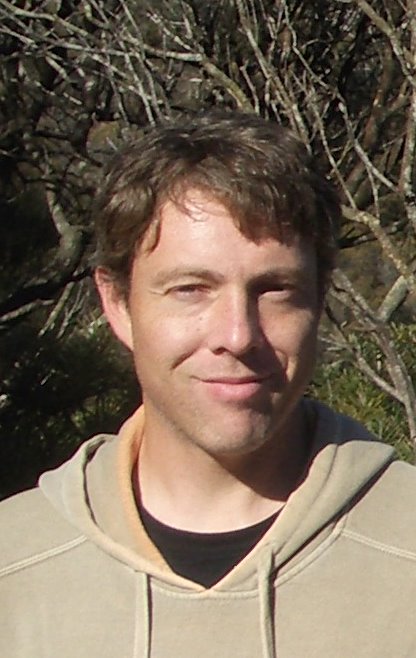 Mailing Address

Department of Electrical Engineering
University of Wisconsin-Milwaukee
3200 N. Cramer St.
Milwaukee, Wisconsin 53211

Office
1245 Engineering and Mathematical Sciences Bldg.
Email
Phone
(414) 229-3885
Fax
(414) 229-6958
"From a long view of the history of mankind - seen from, say, ten thousand years from now - there can be little doubt that the most significant event of the 19th century will be judged as Maxwell's discovery of the laws of electrodynamics."
Richard P. Feynman
Appointments
Professor, Electrical Engineering University of Wisconsin Milwaukee
IEEE Fellow
AP-S Representative, IEEE Nano Tech Council
Steering committee of IEEE Transactions on Molecular, Biological and Multi-Scale Communications
IEEE Antennas and Propagation Society Committee on New Technology Directions
Founding Member, MTT-25 Technical Committee, RF Nanotechnology
Associate Editor, IEEE Transactions on Antennas and Propagation (2002-2007)
Visiting Scholar, Department of Physics, Université de Montpellier, Montpellier, France (2016-2017)
Visiting Scholar, Department of Mathematics, Macquarie University, Sydney, Australia (2006)
Visiting Scientist, Department of Electrical Engineering, National University of Singapore (1999)
Associate Editor, IEEE Antennas and Wireless Propagation Letters
Research Interests
Nanoelectromagnetics and electromagnetics of 1d and 2d surfaces
Quantum optics and quantum plasmonics; Quantum optics of waveguiding structures, entanglement generation and transport
Electromagnetic wave phenomena in layered media
Integrated transmission lines, waveguides and antennas
Mathematical methods in electromagnetics
Please report any webpage problems to erich404 at gmail.com. Last updated June 28, 2020.